Residential Windows
Imagine a house made for play, not a simple life. Windows of Texas knows how to give your home character- whichever style you prefer. Our residential windows will be perfect for your home. We work with many different distributors so you can get exactly what you want and need, whether you're after specific colors, energy efficiency, quality, durability, and other important factors that make them perfect for your home. We strive to make sure you get residential windows that look good inside and on the outside of your home. We pride ourselves on years of customer satisfaction and quick installation. Give us a call today!
Custom Windows
Windows of Texas works with over 10 vendors around the US and sources windows in many sizes and shapes. We offer high-quality windows with many options and features, such as different styles, sizes, energy efficiency, color, and more, to ensure a perfect look for your home.
Whether you need windows for your new house build or just want to replace the one you have, Windows of Texas has something for you. Our affordable pricing and free estimates will save you from spending more than what you should on replacement windows that won't be as durable as the ones from Windows of Texas. Feel free to contact Windows of Texas if you have any questions or would like more information about our services.
Types of Windows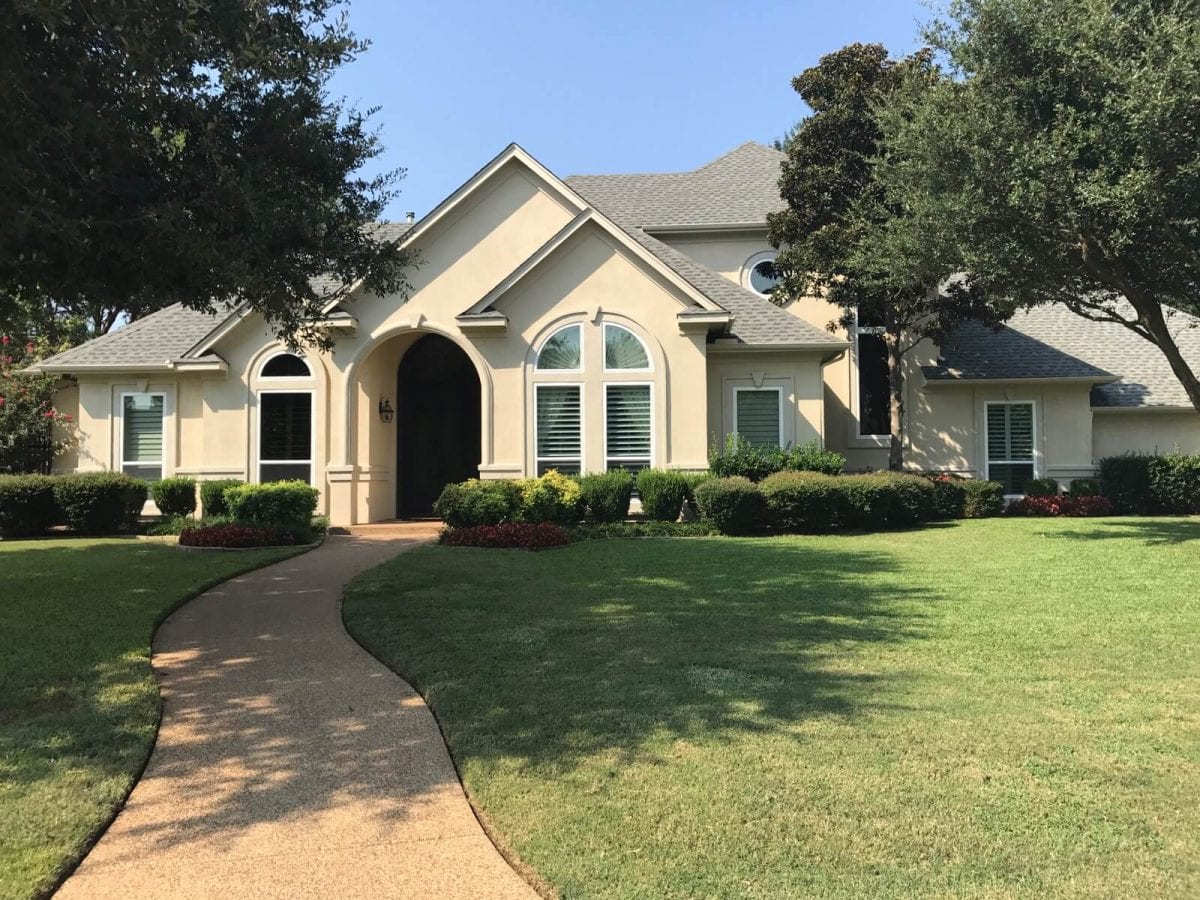 Vinyl Windows
Vinyl windows are beneficial to any living space. Vinyl windows are typically the most affordable. They can reduce heating and cooling costs as well as noise from outside, they're easy to maintain, they're recyclable and they can increase your home's value. Not to mention, they look great!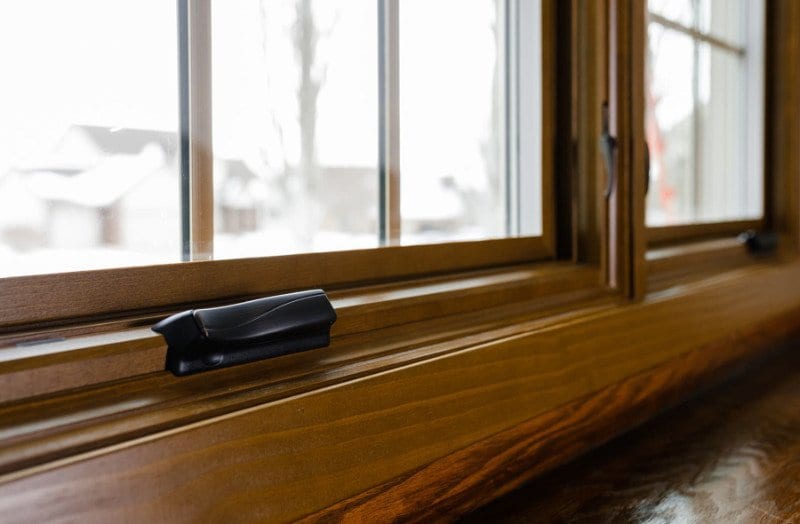 Wood Windows
Wood is also strong and easy to work with, is a natural insulator, and complements many forms of architecture. Compared to vinyl and fiberglass, wood window and door frames require more maintenance. Regular sealing, staining, or painting is needed to prolong the beauty of the wood. That said, wood is one of the oldest building materials and has stood the test of time—so will your windows.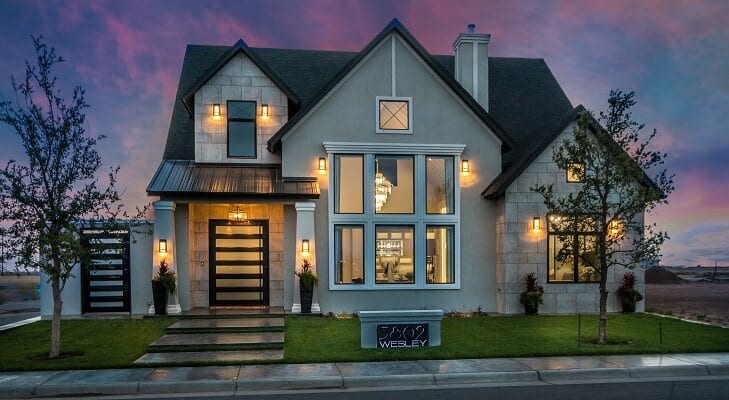 Composite Windows
Composite windows mimic the look of wood, they do not come with the maintenance of a wood window, which means no more scraping or painting to keep windows looking sharp. While composite replacement window prices vary by the features selected, including window color and type of glass, they are also at least twice as expensive as the vinyl option. They are stronger than vinyl but are not as flexible if the house settles.
Windows for New Construction
Considering building a new home? Why not tell your builder you want a better window than the normal construction or builder grade products that are typically offered to their customers. We offer high-quality products from ten different manufacturers.
Replacement Windows
Do your windows at home not close all the way? Do you need a prop of some sort to keep them open? Do you cover them in plastic wrap to keep your air conditioning inside and the warm air out in the summer, and the cool air outside and the warm air inside during the winter? Are your windows too broken or damaged beyond repair? It's time you install new windows! We can install them for you with ease, and more importantly, we can stay within your budget. We can replace your old, drafty or damaged windows with brand new ones. We can help you choose the perfect, energy-efficient windows that your home can benefit from as well as your family's comfort.