Residential Exterior Doors
Call Now for Free Estimate
Exterior Door Replacement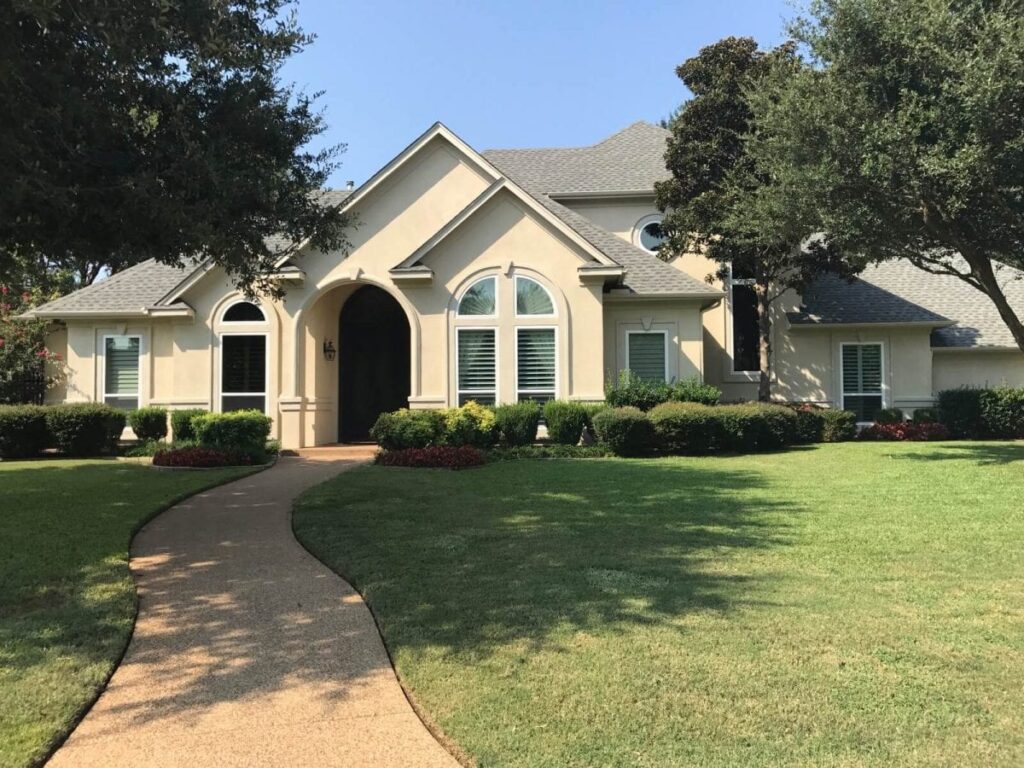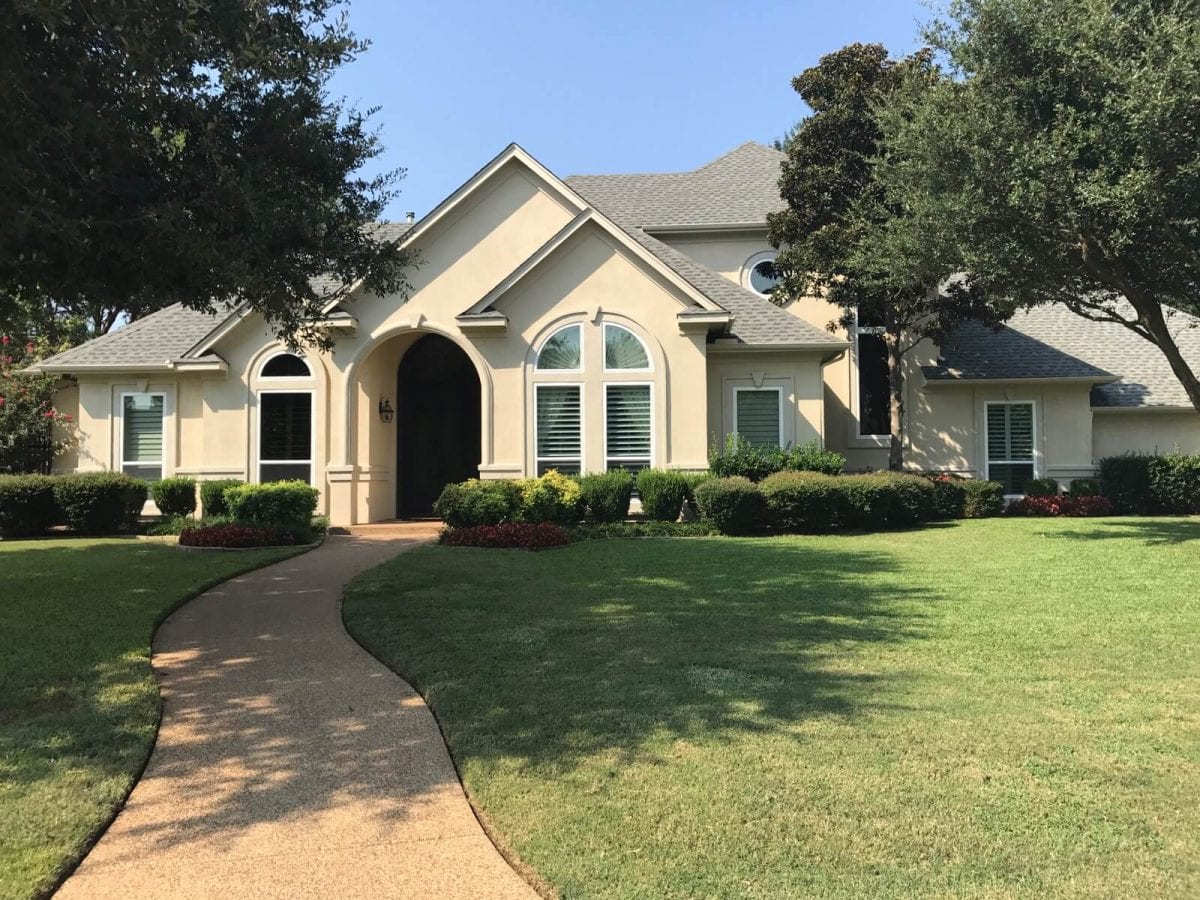 One of the most important parts of your home that you need to replace often are exterior doors because they tend to wear out faster than interior doors and offer less insulation from cold weather. Windows of Texas provides exterior door replacement services for homes in the Dallas-Ft. Worth Area. We can help you get rid of your old drafty doors while also reducing the amount of air pollution coming inside your home. With an average price below our competitors, we are sure to have something that will work for your budget.
An exterior door replacement is a wonderful way to upgrade the look of any home. There are many options available when considering this remodeling project including: single family homes and condos that require only one entry; two-family units where both sides have their own front entrances and more. The best type of selection will depend on what architectural design you want your new facade to represent. But have no worries, we will discuss your options with you to make sure it's clear and what you need. It's our commitment that every step in your exterior door replacement process goes smoothly so you can be ready for the weather changes with minimal worry.
Exterior Sliding Doors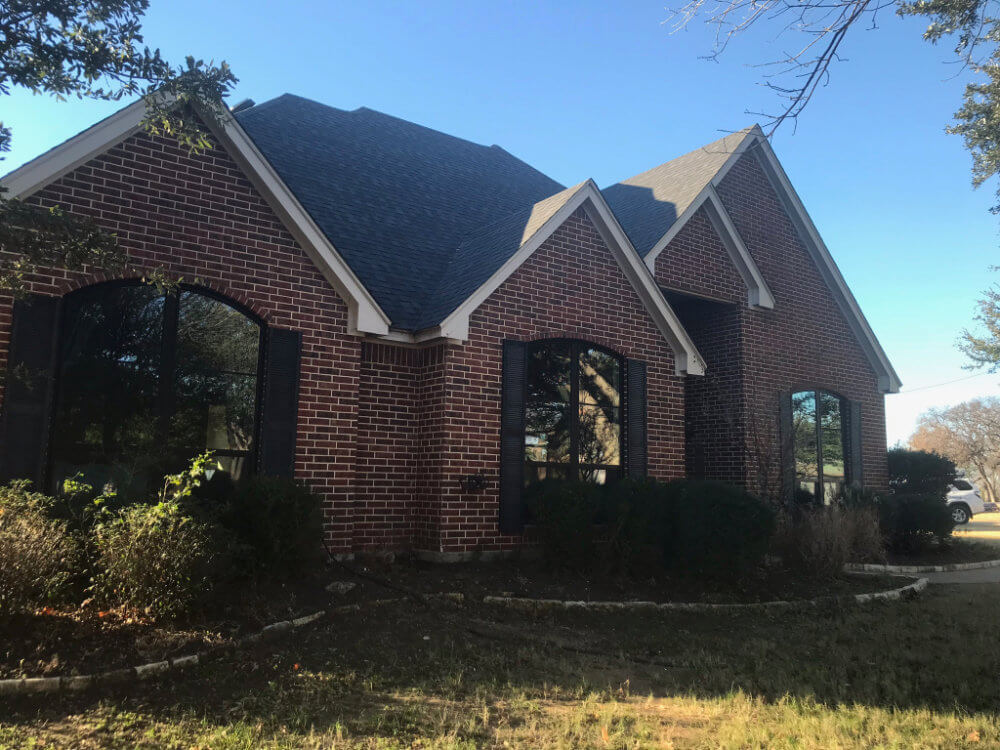 Imagine a cool, crisp fall day and you are standing in your living room looking out into your backyard. A sudden breeze rolls through as leaves begin to swirl outside and you feel the nice breeze pass by you. Exterior sliding doors can make this feeling possible.
If you're a fan of modern design, sliding glass doors are your best bet. Made with either retractable or stationary panels made from tough materials like vinyl and polymer composites that keep in heat in the winter but also let it escape during hot days, these beautiful doors offer an excellent blend between function and style. With options such as polyvinyl composite material paired together with double-pane insulated glazing which will provide energy efficiency while still allowing natural light into your home throughout the day–sliding glass door is not only stylish looking but durable too!
Exterior Double Doors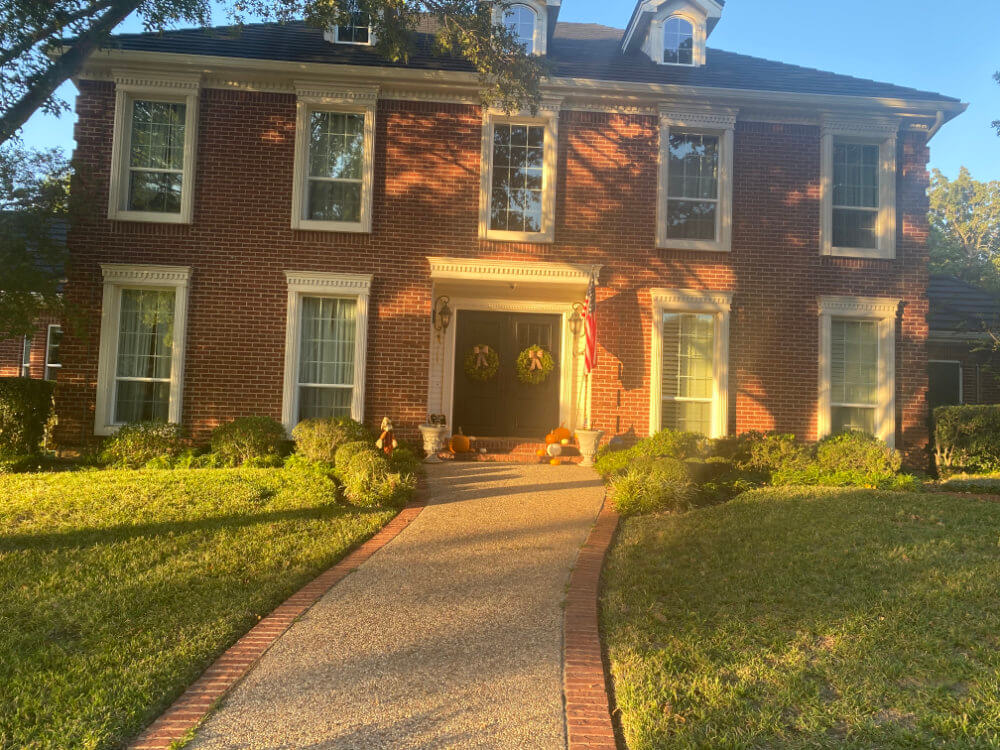 Have you been looking for a beautiful and elegant entrance? Look no further, because we have the perfect door to fit your needs. Exterior double doors will provide both beauty as well as functionality with their swinging doors that open from either side of the frame! This is the type of door that invites people into your home, and one they're sure to remember. These gorgeous exterior double front doors will make an excellent addition to your residence with their multiple insulation system that helps ensure comfort year round.
Residential Exterior Doors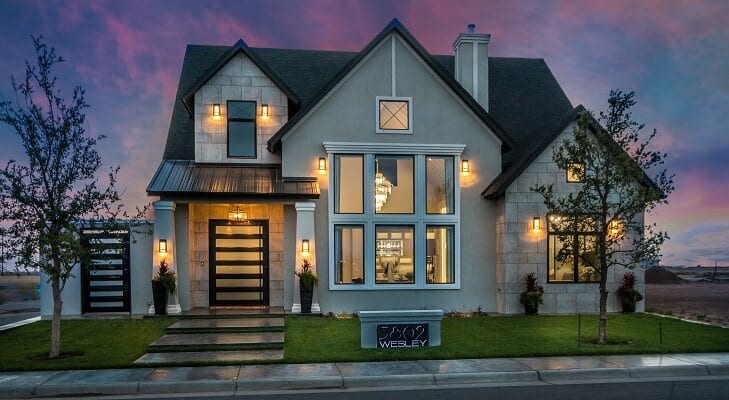 If you're tired of your old, outdated door with a faulty lock and need to replace it quickly for peace-of-mind, then these doors are perfect. They have many features that make homeowners happy including locksets, deadbolts which will keep intruders out regardless if they don't know how to get in without breaking anything. Exterior doors provide protection and security for your home. They can be made of glass, wood or metal to suit a variety of tastes and needs.
At Windows of Texas, we have a wide selection of exterior wood doors for you to choose from. We carry many brands including Marvin, Kensington, & American Window Systems, which are known as some of the best in America. Give us a call today and we'll be happy to assist with all your questions about residential exterior doors.
Outswing Exterior Door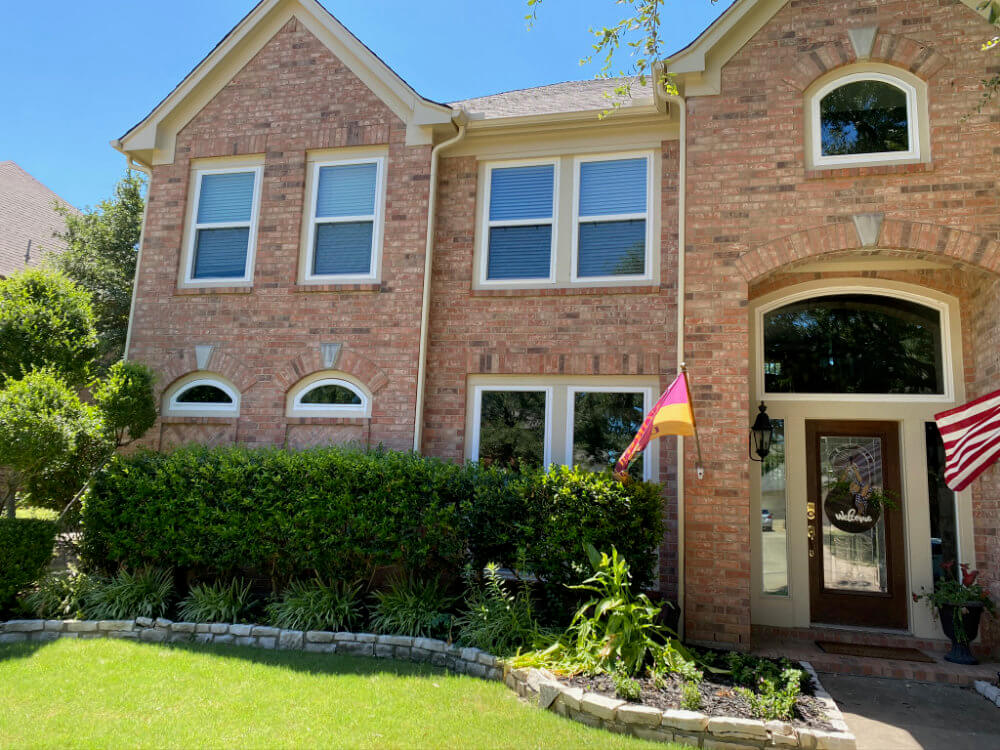 This is a door for the outside; it swings out on its hinges and has one side that opens to let people in or exit quickly. This door swings outwards so that you can easily open it from the outside. This is perfect for entrance doors to your home or business!
The Outswing Exterior Door brings a lot of convenience and style into any outdoor space with its smooth, modern design. The great thing about this door is not only how easy it makes getting in and out (plus cool air) but also how much energy efficiency has been maximized due to the seamless seal on both edges of each panel which helps keep heat inside during winter months while still letting natural light enter.
Our professionally installed doors are made from durable materials like sturdy plywood and hardy metals such as aluminum so you'll have your entrance way looking fresh all year long without having to worry about it falling into disrepair any time soon. Windows of Texas genuinely wants your home to be as solid and comfortable inside as it is outside! Call us today to discuss your options and get a free quote.